Electrical Services You Can Rely On
Henderson Electric, located in Palestine, TX, can complete any electrical project with masterful workmanship. From selling and servicing hot and cold pressure washers to installing and repairing generators and electric gates, you can rely on our team of dedicated electricians. When you choose Henderson Electric, you are choosing a company that will ensure that your project is completed on time, on budget, and to your exact specifications.
We have the tools to complete any job. From bucket and lift trucks to excavators, trenchers, and scissor lifts, we will get the job done right — the first time.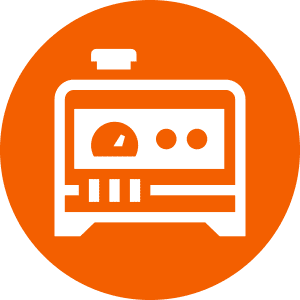 Generator Installation
Installing a generator is one of the smarter, more preemptive measures you can take as far as electrical purchases go. We can make the process of installing a generator in your home or office easy and seamless. We are proud to sell, install, and repair Cummins and Kohler generators. If your power ever goes out, you can take confidence in knowing that your generator will be there to protect you. The fast and automatic delivery of power allows you to maintain the comfort of your home during blackouts, including your heating and cooling systems.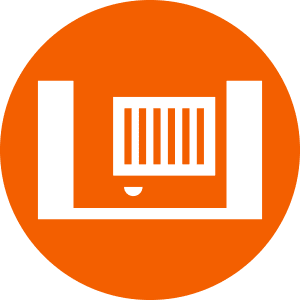 Electrical Gates
Never get out of your car to open your gate again! We are happy to provide, install, and service Elite Gate openers for all of our clients. Gate openers can be programmed to open and close by either a wireless transmitter or a manual device. With Elite Gate openers, you can protect your home or office without the hassle of having to get out of your car to open the gate.
Other Services
Our services include but are not limited to:
Electrical For New Constructions & Remodeling
Interior & Exterior Wiring
Lighting Installation
Panel Upgrades
Electrical Pump Sales & Service
Electrical Motors Sales & Service
Elite Gate Opener Sales, Service, & Installation
Kohler & Cummins Generator Sales, Service, & Installation
Hot & Cold Water Pressure Washer Sales & Service
Troubleshooting & Repairs
Complete Motor Repair
And More!

If you have any questions about the services we offer or would like to schedule a free estimate, don't hesitate to contact us or give us a call now!
Monday - Friday
8:00 AM - 5:00 PM
(24-hour emergency service)
Saturday - Sunday: Closed